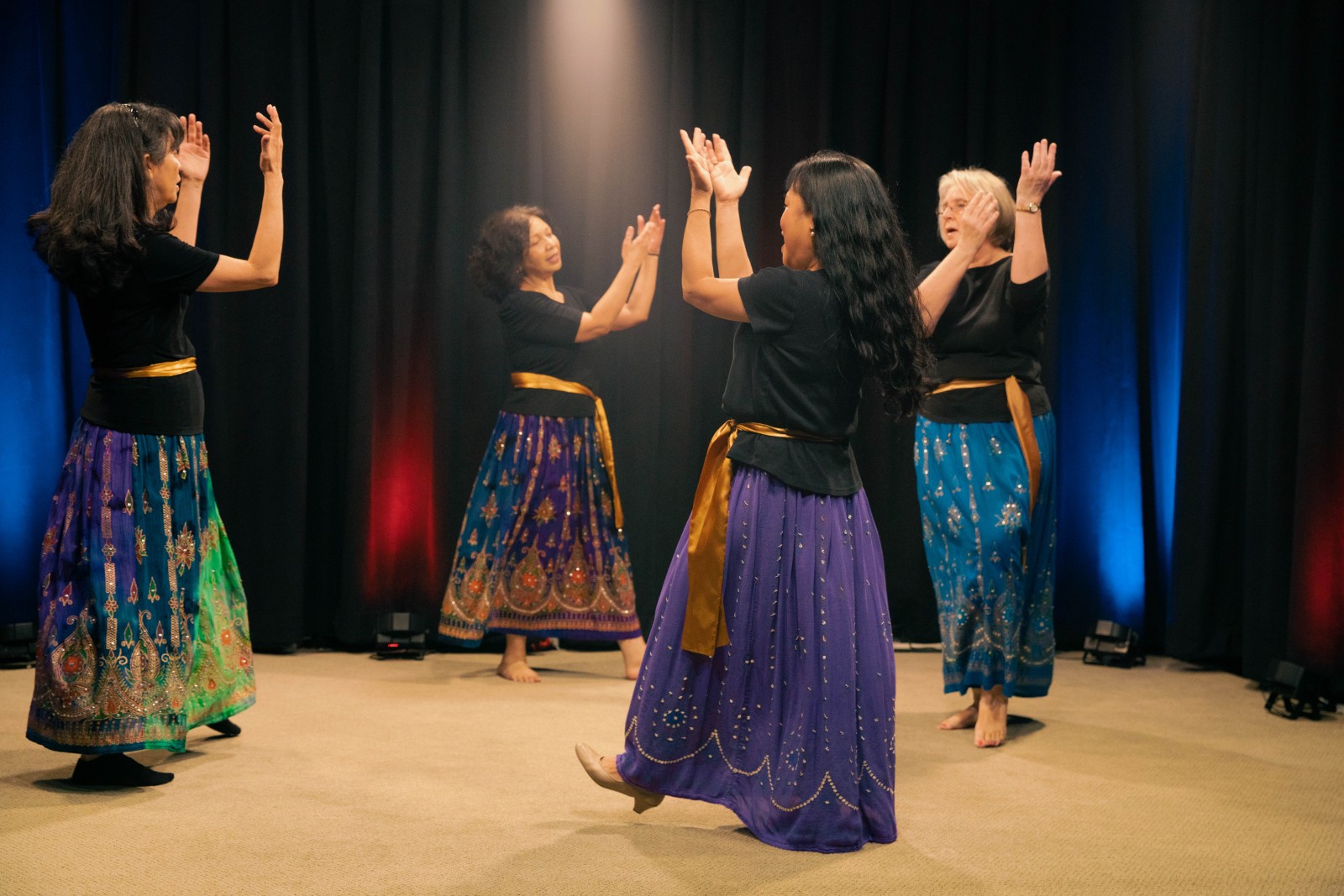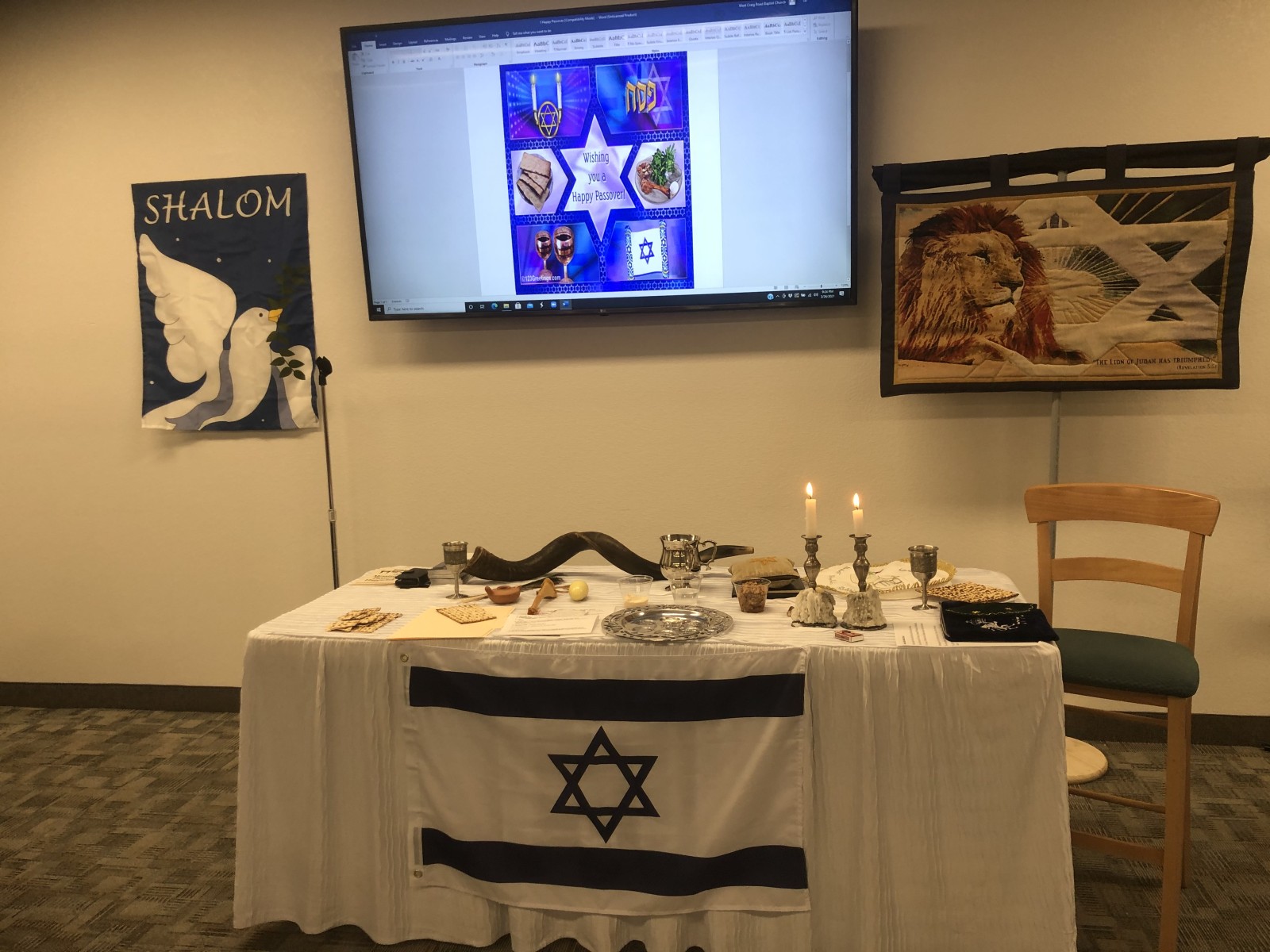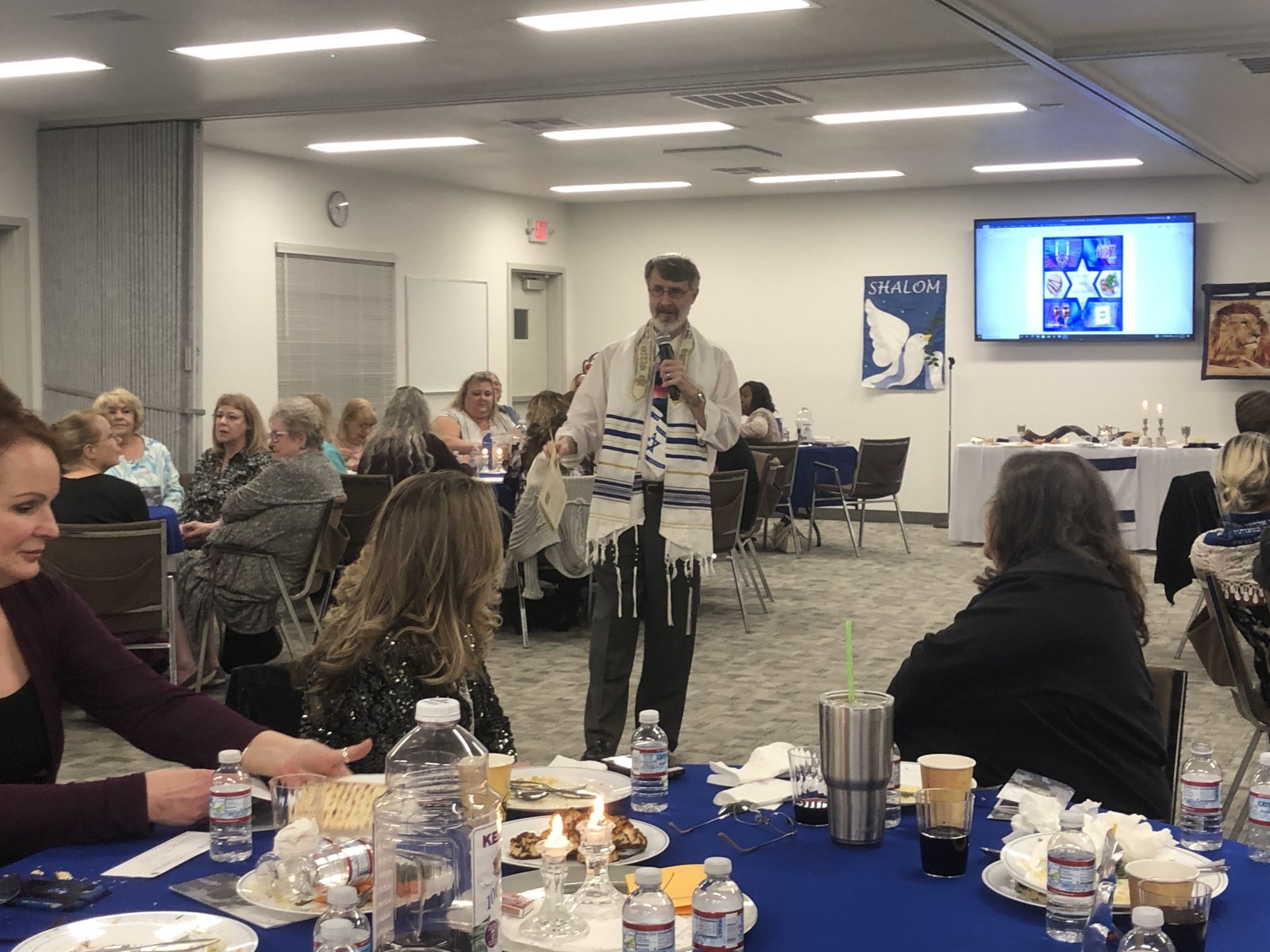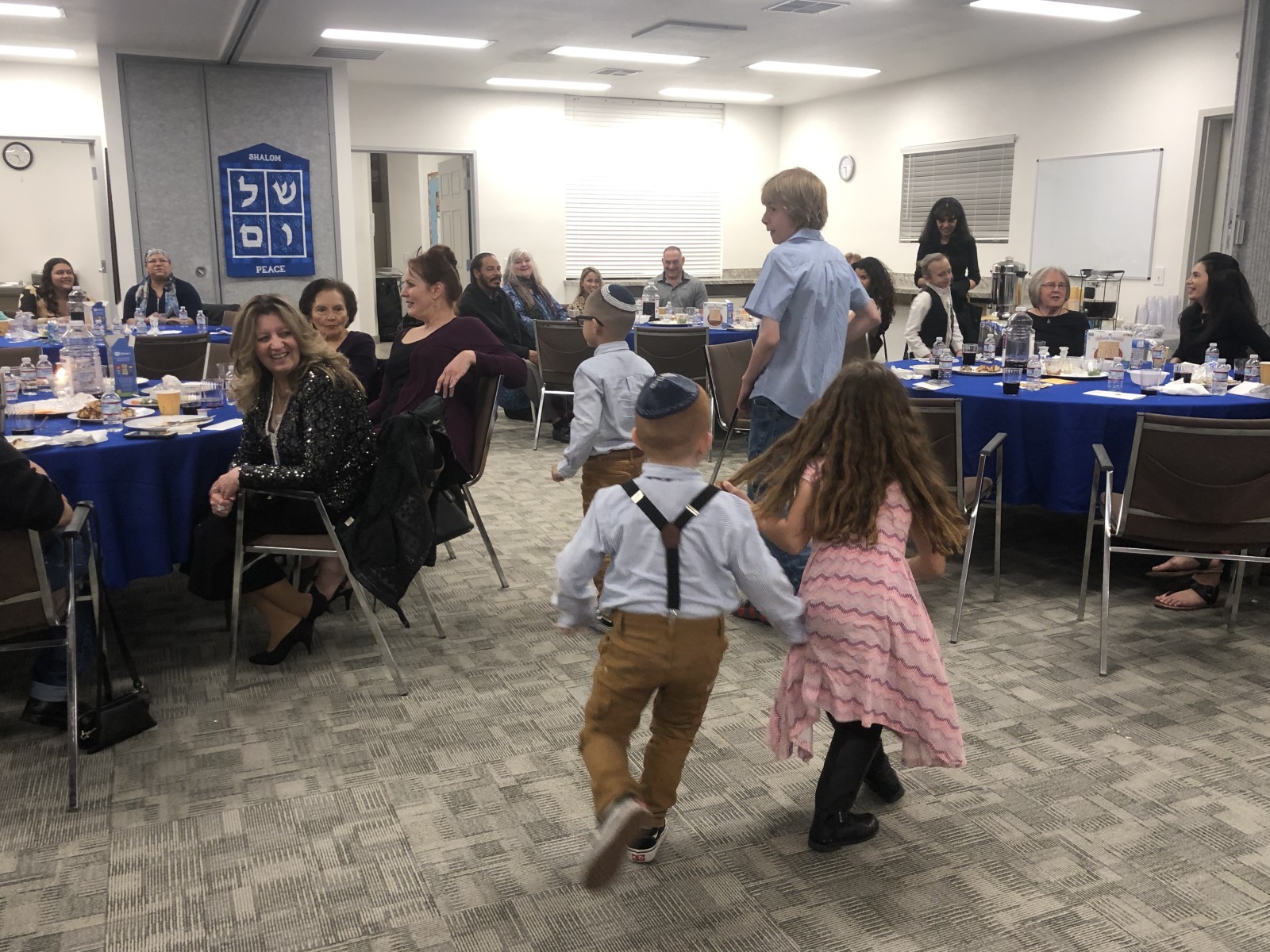 Celebrate God's Redemptive Plan & Deliverance for the Jewish People
"Why is tonight different from all other nights?"
Passover celebrates God's redemptive plan and the deliverance of the Jewish  people from slavery to freedom into the Promised land. Each step in this  Jewish feast points to and commemorates Yeshua (Jesus) the Messiah as the Passover Lamb who was slain for us. This is a joyous family event with Messianic worship music, dance and a delicious catered meal with homemade  matzah ball soup! Please join us in celebrating Messiah in the Passover! 
How Do I Reserve My Spot?
per adult (12 years old and Up)
per child (5-11 years old)
Passover Seder — Friday, April 15, 2022 6:00PM 
Location: West Craig Baptist Church, 7880 West Craig Rd., Las Vegas Nv 89129 Advance immediate paid reservations required 
 Seating is Limited 
You Must RSVP by calling 702-256-0840.  
 Make checks payable to: 
Beth Yeshua, P.O. Box 36156, Las Vegas NV, 89133-6156 
*If you have seating requests or a vegetarian meal request, please let us know. 
Maximum 10 people per table.